EMPA Associate Members
EMPA partners with other organizations and makes insurance available to their members. This contributes to the expansion of our profession by creating a larger pool of power, thought, energy and forward growth. The following organizations offer their members insurance through EMPA.
If your organization is interested in forming a partnership to benefit your members, please email us.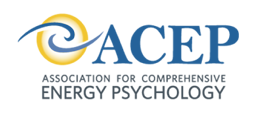 Association for Comprehensive Energy Psychology

Association of EFT Professionals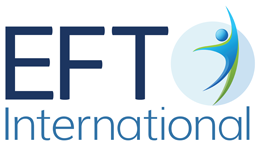 Emotional Freedom Techniques International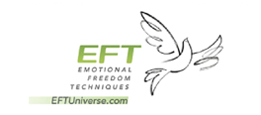 Emotional Freedom Techniques Universe

Healing Touch Professional Association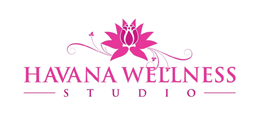 Havana Wellness Studio

The Holistic Chamber of Commerce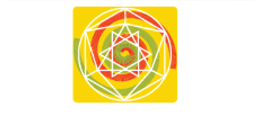 Institute for Applied Biophoton Sciences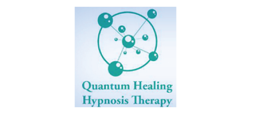 Quantum Healing Hypnosis Therapy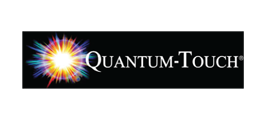 Quantum-Touch